GET STARTED
Step 1:

Create an Account

Sign up with a myTurn account and get a membership (recommended donation is $40)

Step 2:

Browse tools

Surf our tool catalog. There's plenty to help your project.

Step 3:

Choose a pick-up time

Pick a time when we are open, drive up to the loading dock and it will be waiting with your order.
To better serve our members, we are adding new hours on Sundays 2 PM to 5 PM until further notice.  Your dropoff and pickup appointments must be within that time range.  You'll see them in the appointment signup page — just select from the available times.
READ OUR ANNUAL REPORT



Hours:
Saturdays: 9 to noon
Wednesdays: 4 to 7 pm
Sundays: 2 to 5 pm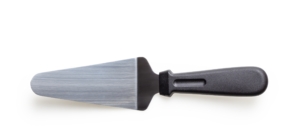 Volunteer to be a librarian:
Everybody leaves the tool library in a great mood.
Get Tool News in Your In-Box